THIS YEAR MARKS 20 YEARS FULLTIME BUILDING BULLRIDER RACECARS AND PARTS, 1994-2014. THANK YOU TO ALL OUR GREAT CUSTOMERS!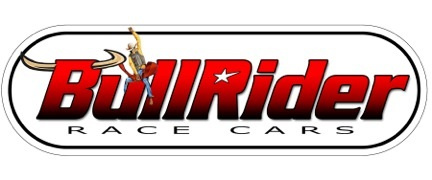 An inside look at the 2014 Bullrider
We manufacture and sell Bullrider Racing Chassis and components. Bullrider Racing Chassis features the finest components, materials, and workmanship, a proven winning chassis for experienced or new racers.
NEW FOR 2014
Bullrider in association with AFCO Racing Shocks have developed a shock package specifically designed to enhance handling and speed for your Bullrider. Race winning shocks exclusively from Bullrider! Call us to order today!
Product Supply